We are a Southern California licensed contractor that specializes in mobile home repairs and remodeling
Get a FREE estimate today!
The Mobile Home Repair Specialists
Integrity Leveling of Murrieta, Ca. is a full-service mobile home repair company serving all of Southern California.
From Riverside County to San Bernardino and from San Diego to Orange County and beyond, we got you covered.
We can handle kitchen and bathroom remodeling to replacing your roof or leveling your foundation, retrofitting the windows, installing new skirting and so much more.
We are able to provide high-quality mobile home repair services because we have been serving this community for 20 years.
Our experience allows us to get the job done right the first time.
If you're looking for professionals who know how to handle any type of job, look no further than Integrity Leveling!
Call us today for a FREE estimate
* Integrity Leveling is a division of MasterCraft Home Improvement operating under the California Contractor License # 1017799
Mobile Home Repair Services
We handle all types of repair services from mobile home leveling, to skirting to roof and plumbing repairs and so much more!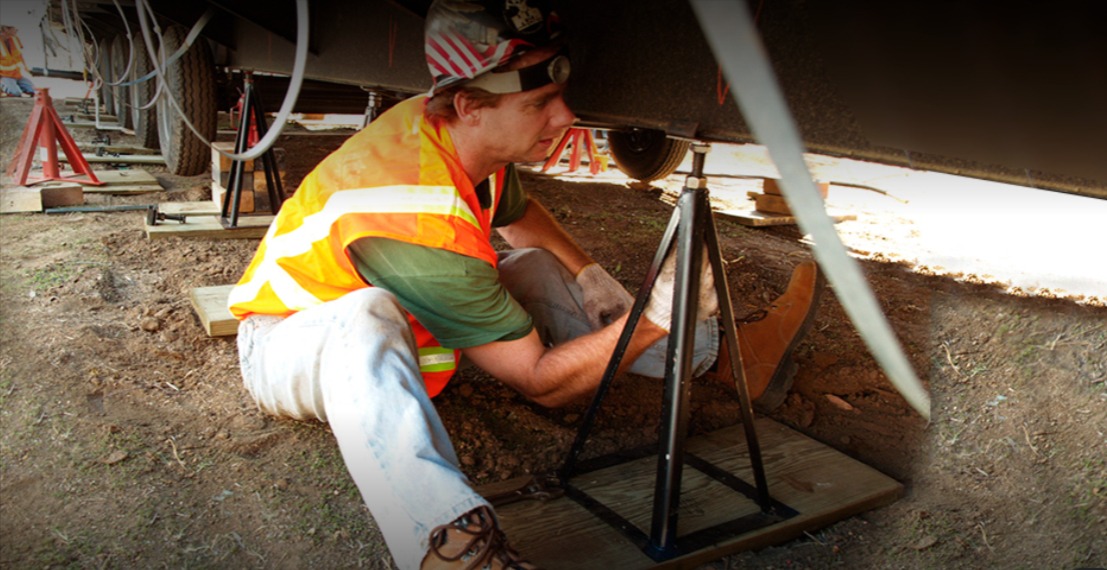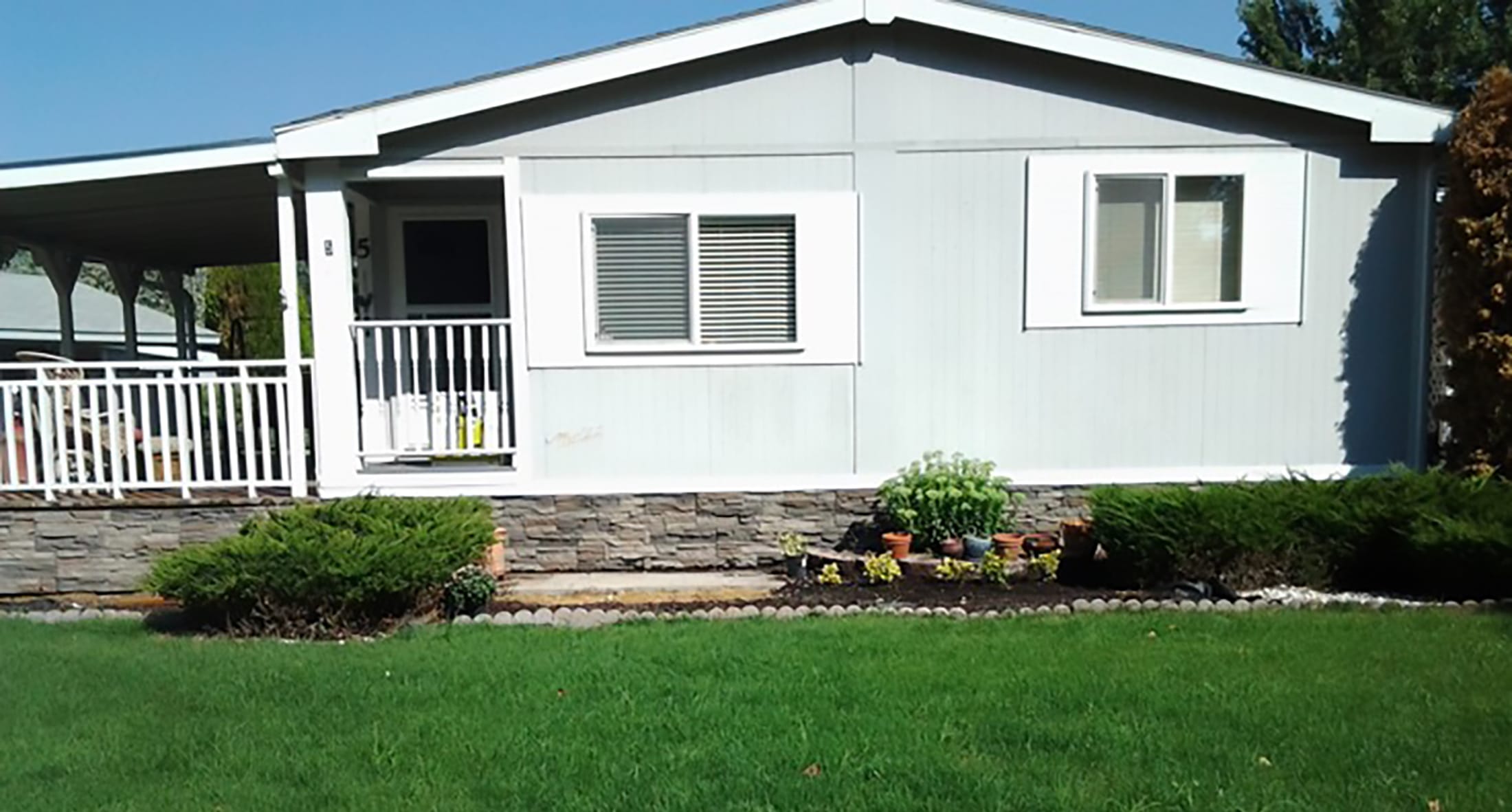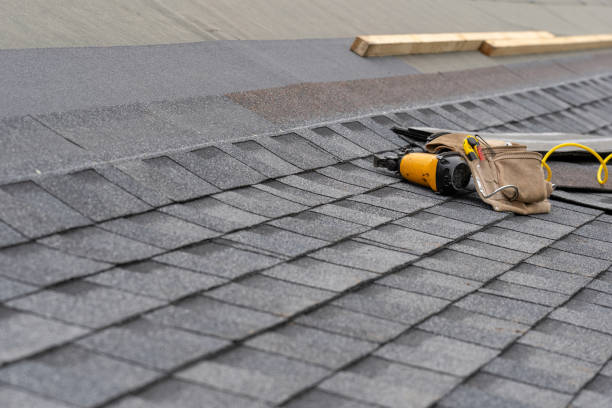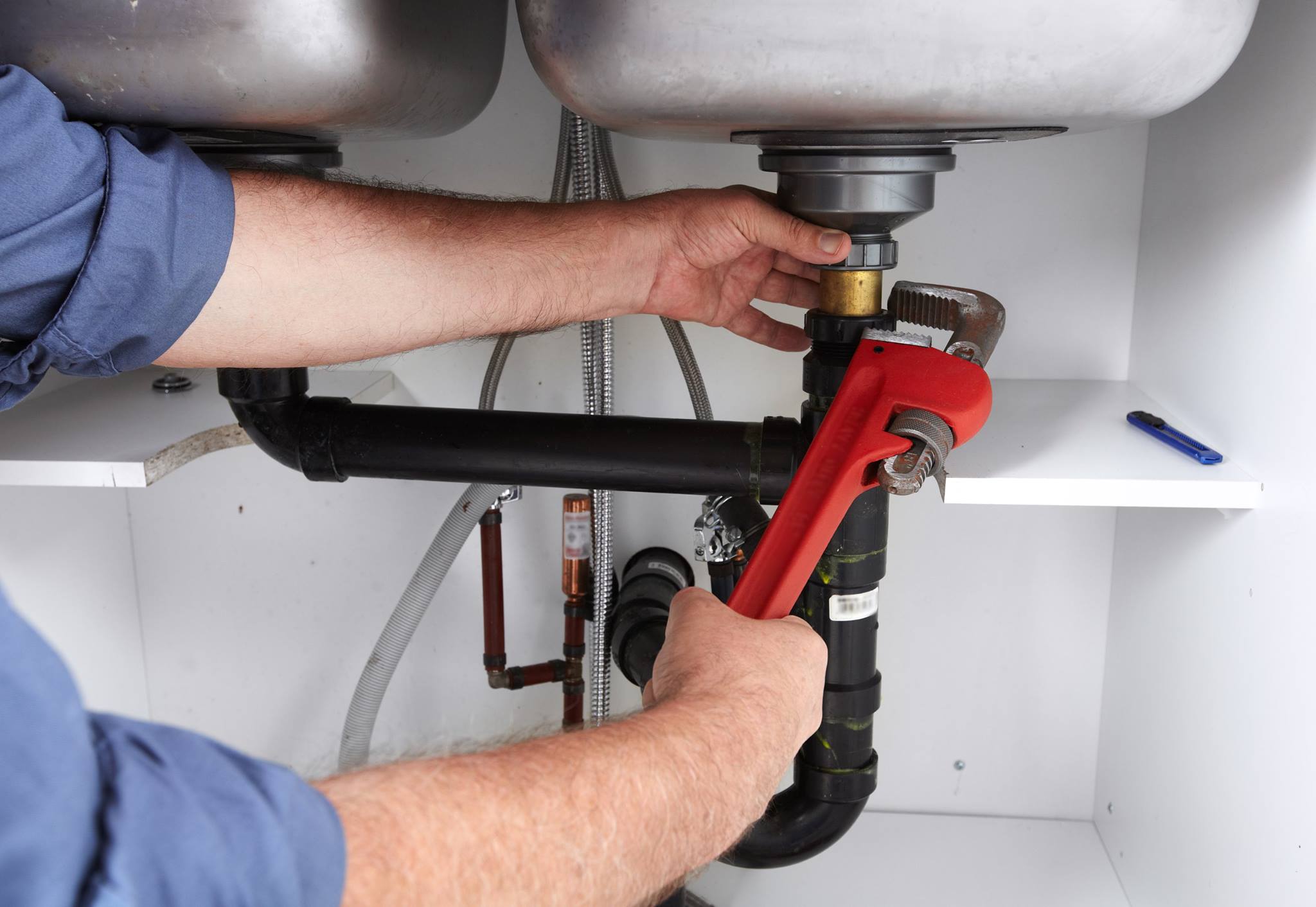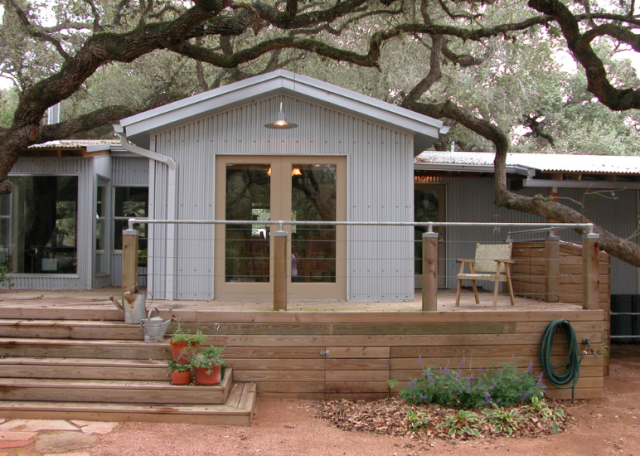 Our clients love Integrity Leveling and so will you!
After some miscommunication, their general manager came to do our inspection himself and help us navigate our insurance claim so we could begin the process of replacing our roof. Really appreciate the follow up and thorough explanation of what needed to be fix and why. Phillip also provided pictures to further support his professional opinion on why a new roof would better benefit us rather than another patch job. Overall happy with my second encounter with this company. They turned around and really helped mend our miscommunication.
I was thrilled with the employees from Jill, who answered the call, Charlie who gave me my quote and the entire work crew: Eli, Anthony, Rick and the guy with the Mini. Amazing team !! I had earthquake jacks and a roof done. I am so happy with the work and would/will recommend them to everyone. My quote was fair and it felt honest. Thank you!
Integrity leveling And mobile home services came out and Did a repipe on my house had a couple of issues and came back out and took care of them and I would recommend them they stand behind their work
I contracted this company to replace all the jacks under my home and was told it would be done in 1-2 days. The problem was the worker after the 4th day he said he was done but there were several jacks not replaced. The owner Joe became involved and made things right. I can't say enough about how Joe is committed to customer satisfaction. That is a sign of a good company. I would not hesitate to hire this company again in the future. There isn't any company that doesn't have some challenges with employees. It's how those issues are handled by ownership. My hat is off to Joe the way he handled my issues.
I called Integrity Leveling today, I spoke with Jill who could not have been anymore welcoming and helpful to me. Jill explained that they service the SoCal area, I am located in Central Cal so they do not service my area unfortunately. Jill was so helpful as this was my first call and I was unsure if I was on the right path to finding the help that I needed. I called Integrity Leveling as they had the very best reviews online now I know why. Even though they did not service my area, I received excellent customer service from Jill who was able to answer my questions, gave me tips on how to get better search results in my area, and explained that who ever I use for the service should include at no additional charge an annual re-inspection. Jill also suggested that I schedule a reminder in my phone to insure that I have that inspection done yearly. Jill then offered that if I had any other questions to feel free to call her back. Jill was the first point of contact for Integrity Leveling and as such she she is a shining example of why they have the best reviews online she went above and beyond to help me even though I could not hire their company to do my service. I only wish all my customer service experiences could be this good.
Scheduled for appointment, they no showed, they said computer problem . Rescheduled for a week later no show, no call. They wanted to reschedule for 6 days later. If you want to waist your time, talking time off from your other jobs. And no show no call , then there the company for you. What is Integrity?
Jeffrey de Hart
2022-03-15
Integrity Leveling has been nothing but communicative and accommodating with my fiancée and me. With all of the stress and madness that comes with purchasing your first home -- especially a manufactured home -- Jill and Charley were nothing but kind and informative. Thank you, Jill, for the warm welcomes and taking the time to assist me through the inspection period of our escrow, and scheduling an inspection for us. And thank you, Charley, for performing the inspection for us, and taking the time to educate me on what to look out for when purchasing and maintaining a manufactured home. Since this our first home, knowing that I can reach out to Integrity for information and service is comforting. Thank you both for the A++ service.
Outstanding service and expertise on foundation work for my mobile home. Very professional and personable. Jill, Charley, and Jovan were outstanding leads which resulted in great communication regarding the work to be done, and outstanding customer satisfaction.
I called Integrity because my house was majorly unleveled, they came out gave me a good price. Their installer Ryan came out to my home and took the time to make sure it was perfectly leveled. He even pulled out my stairs and went under that side of the house and fixed all of the pads that were difficult because they had dirt piled up over them. He took the extra time to care about my home. Their employees take honor and pride in their company and it shows in their hard work and the way they speak about the company. The siding on my house had to be removed in two areas and Ryan went to home Depot he got all the supplies he needed and the siding to fix my home and painted it the exact same color it is now you can't even tell work was done. I would definitely recommend this company to anyone who is looking to have their home leveled or have home repairs. I am so impressed with this company. They even come back 6 months after they have leveled your home to recheck it. That sure gives me peace of mind. A big thank you to Ryan, Jill and all the staff at Integrity leveling. Update 2020 my door was messed up after the leveling and they came right out and fixed it just like they said they would. What a wonderful company.
Jordan Johnson
2019-06-10
Intergrity Leveling did an awesome job at my grandpas mobile home in menifee. They came out and gave my grandfather an honest estimate and completed the work in timely manner. I would highly recommend this company to anyone that is having problems with their mobile homes.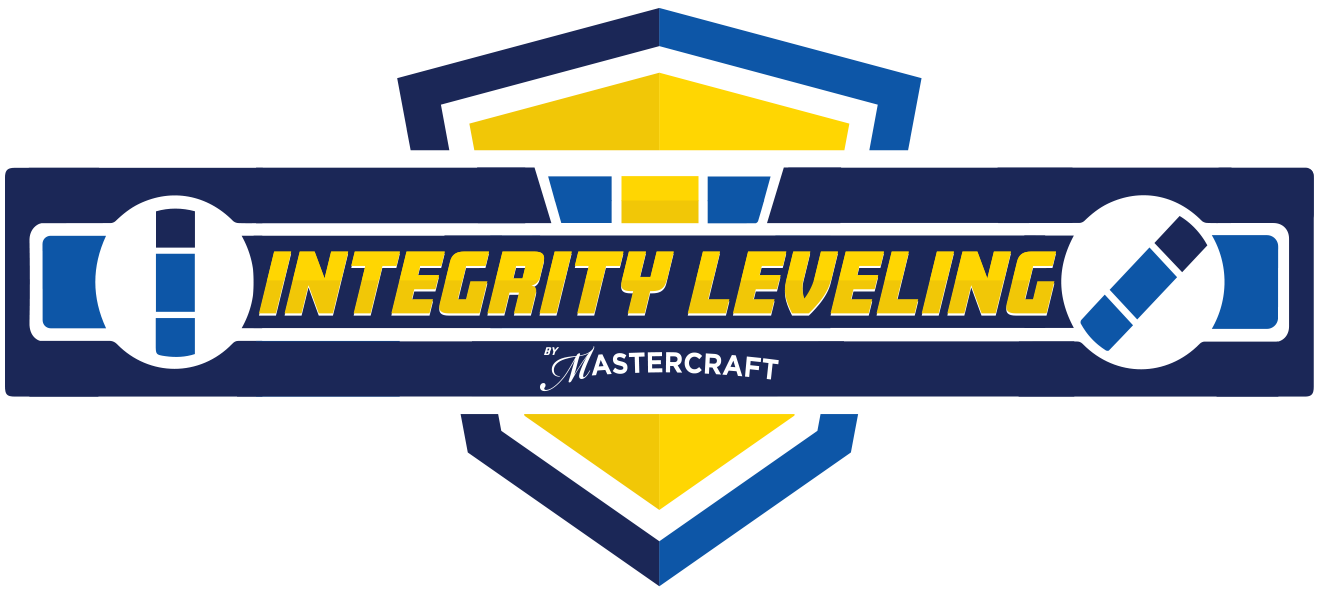 26023 Jefferson Ave Suite F, Murrieta, CA 92562
A division of MasterCraft Home Improvement