We specialize in mobile home skirting installation and repair services. Serving all of Southern California.
Mobile Home Skirting Specialists
Mobile home skirting serves as an aesthetic enhancement and is used to cover the lower sections of the house to help protect it against the elements.
It is also a very important part of the overall value and appeal of your home.
Integrity Leveling of Murrieta, Ca. is a family-owned business specializing in all types of manufactured house repair services in all of Southern California.
 We would be happy to help you with mobile home skirting repairs or new installation services such as:
Aluminum Skirting
Vinyl skirting.
Concrete or stucco skirting.
Brick and cinder block skirting.
Fiber cement skirting.
Lattice skirting.
Each type has its own advantages and disadvantages, but all serve their purpose well enough to be used throughout most states in the U.S..
The type of skirting that you choose should depend on where your house is located, and how much money you want to spend.
It can be installed in many different ways and the costs vary, depending on the materials you choose and the size, and type of mobile home you have.
The best thing to do is have us come out and give you a free assessment.
We can work with any size budget.
Whether you are just looking to replace a piece of skirting or completely remodel your home we have what you need.
If you have any questions please contact us and we will be happy to answer them for you.
Call Integrity Leveling for a FREE quote
* Integrity Leveling is a division of MasterCraft Home Improvement operating under the California Contractor License # 1017799
We handle all types of different services from mobile home repairs, to windows, floors, roofs, and plumbing, and so much more!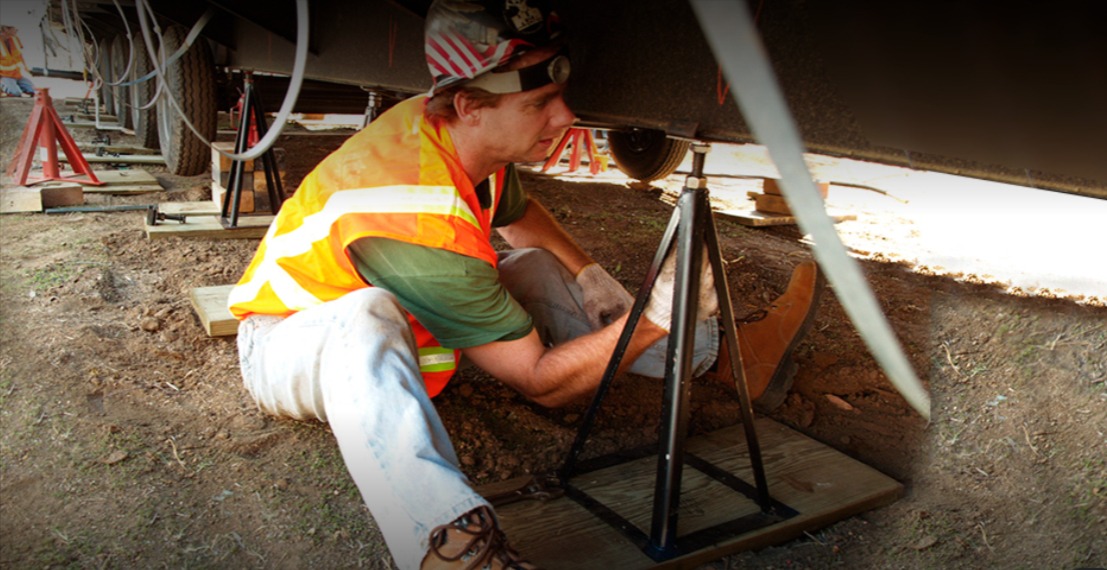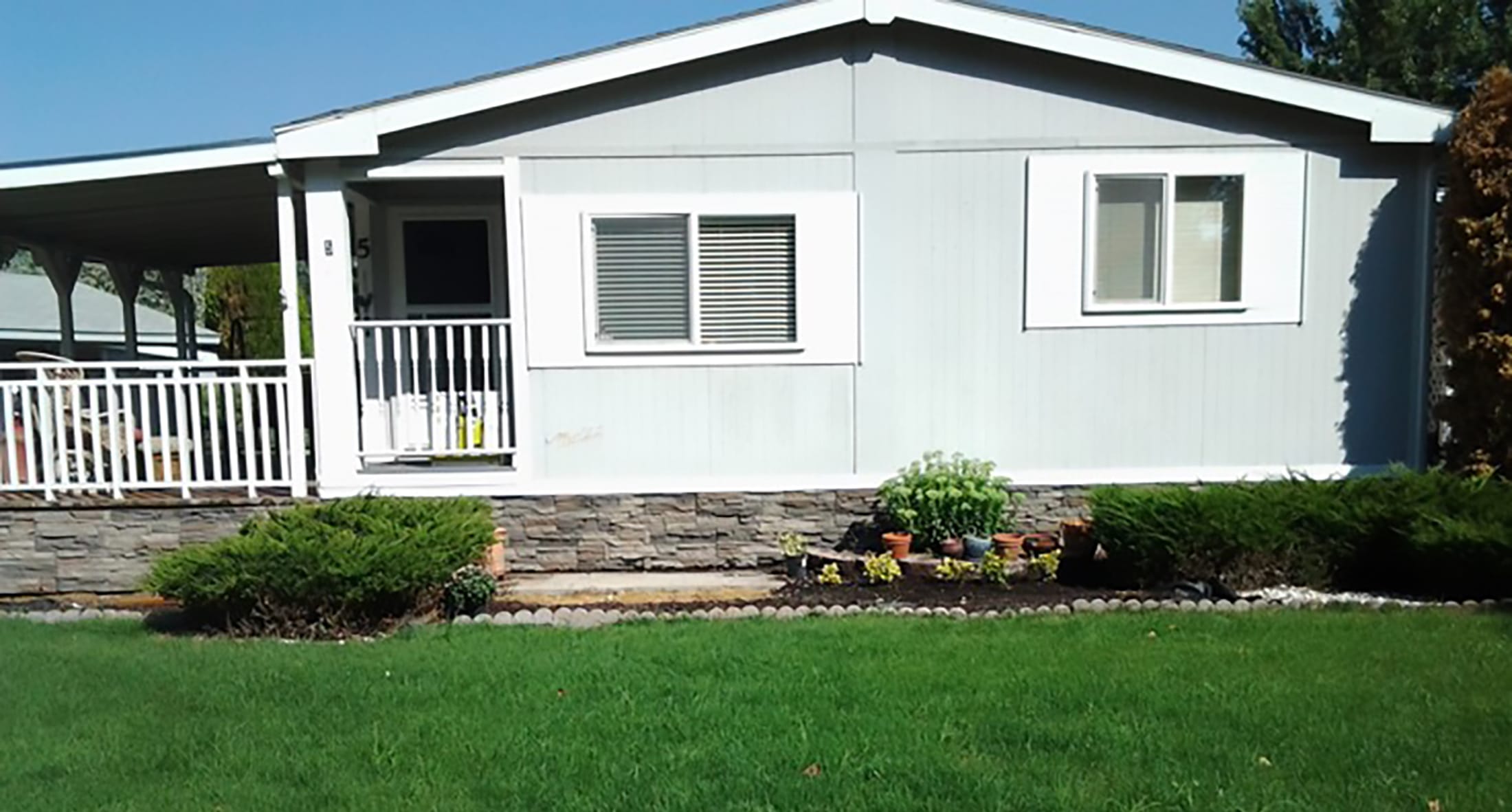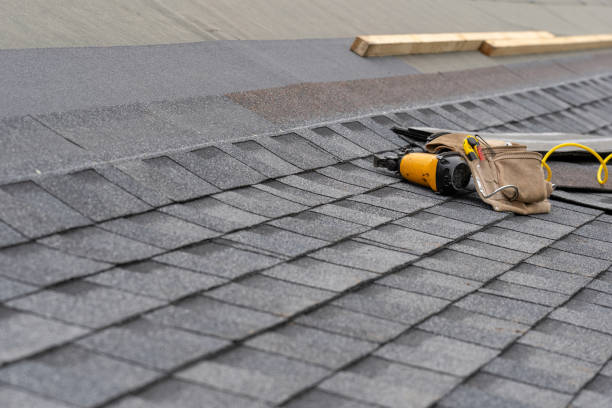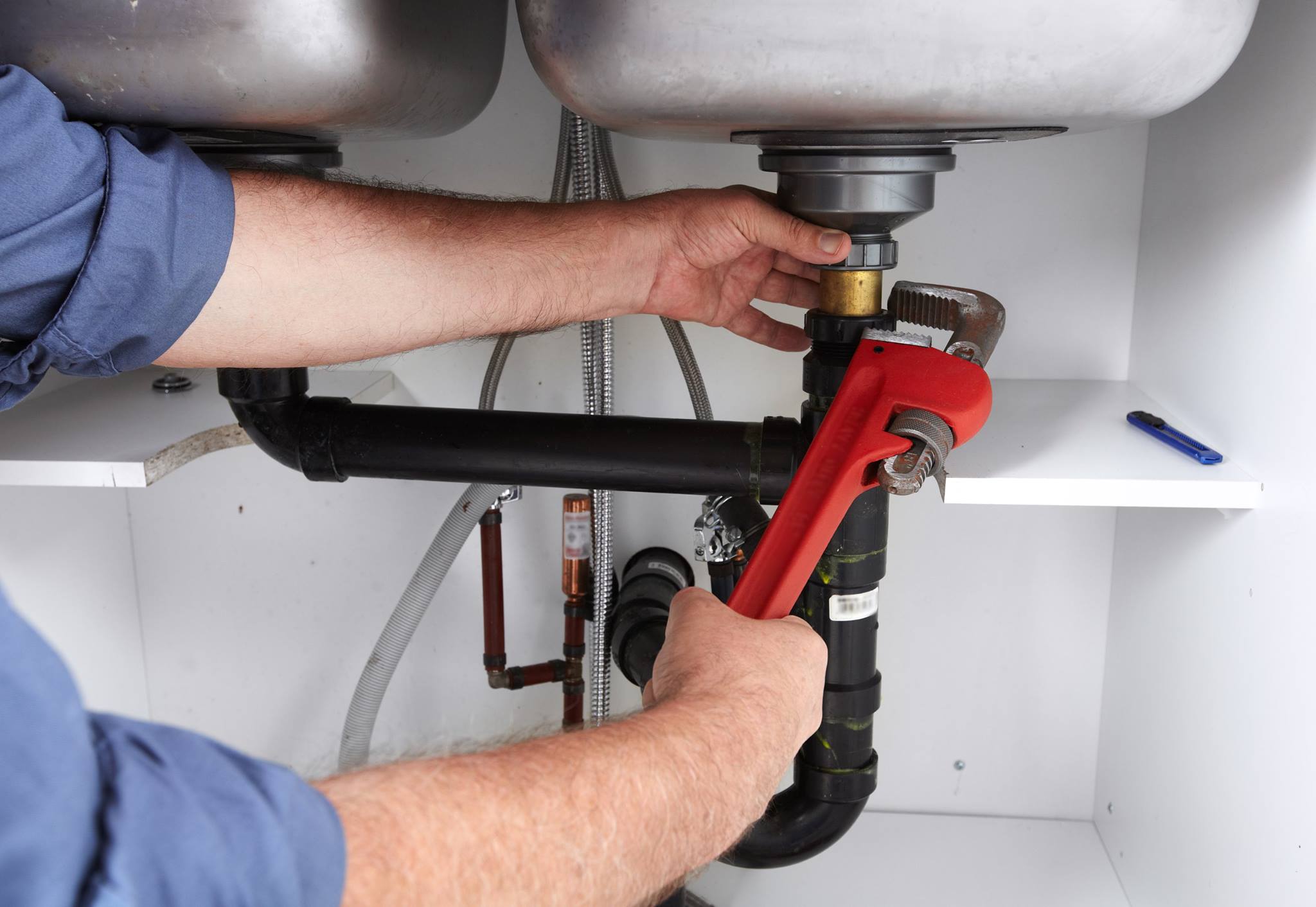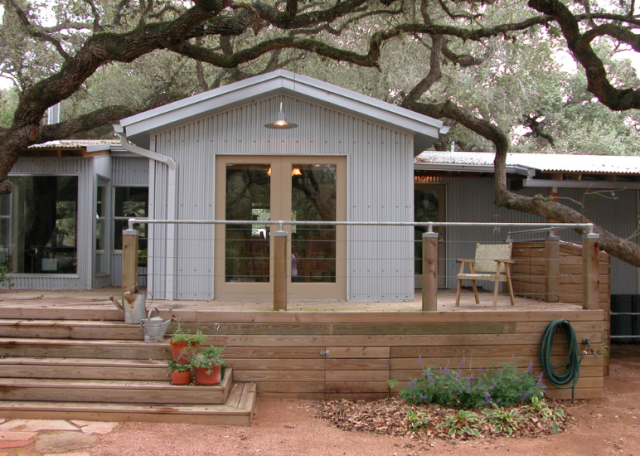 Our Customers Love Integrity Mobile Home Leveling!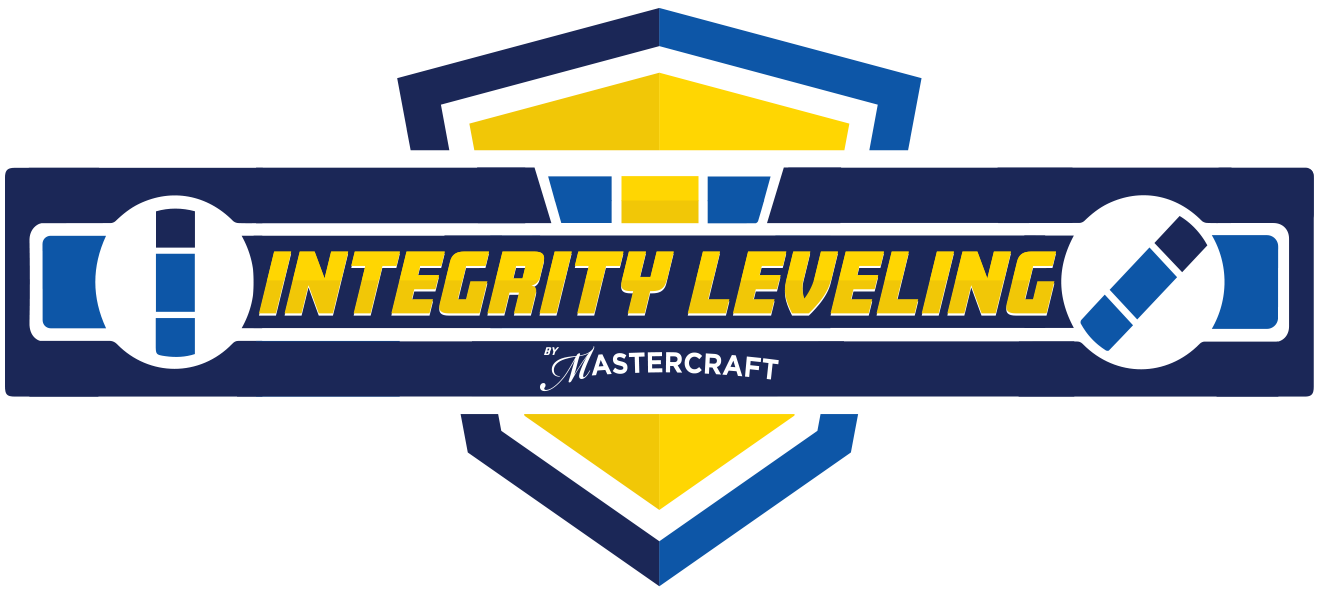 26019 Jefferson Ave, Unit A Murrieta, CA 92562
A division of MasterCraft Home Improvement