We are a Southern California licensed contractor that specializes in mobile home repairs and remodeling
Get a FREE estimate today!
The Mobile Home Repair Specialists
Integrity Leveling of Murrieta, Ca. is a full-service mobile home repair company serving all of Southern California. 
From Riverside County to San Bernardino and from San Diego to Orange County and beyond, we got you covered.
We can handle kitchen and bathroom remodeling to replacing your roof or leveling your foundation, retrofitting the windows, installing new skirting and so much more.
We are able to provide high-quality mobile home repair services because we have been serving this community for 20 years.
Our experience allows us to get the job done right the first time.
If you're looking for professionals who know how to handle any type of job, look no further than Integrity Leveling!
Call us today for a FREE estimate
* Integrity Leveling is a division of MasterCraft Home Improvement operating under the California Contractor License # 1017799
Mobile Home Repair Services
We handle all types of repair services from mobile home leveling, to skirting to roof and plumbing repairs and so much more!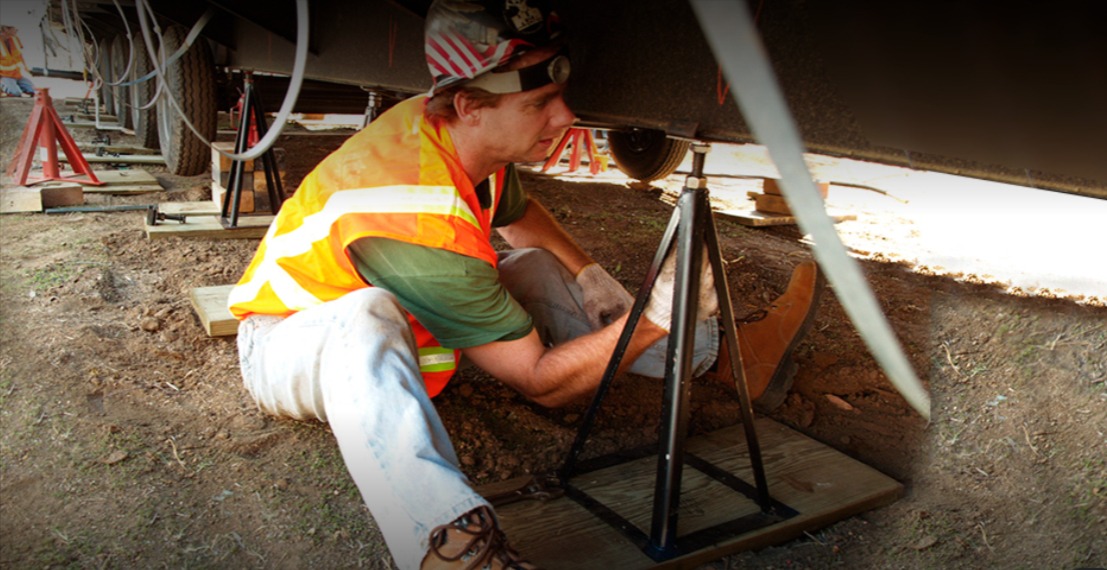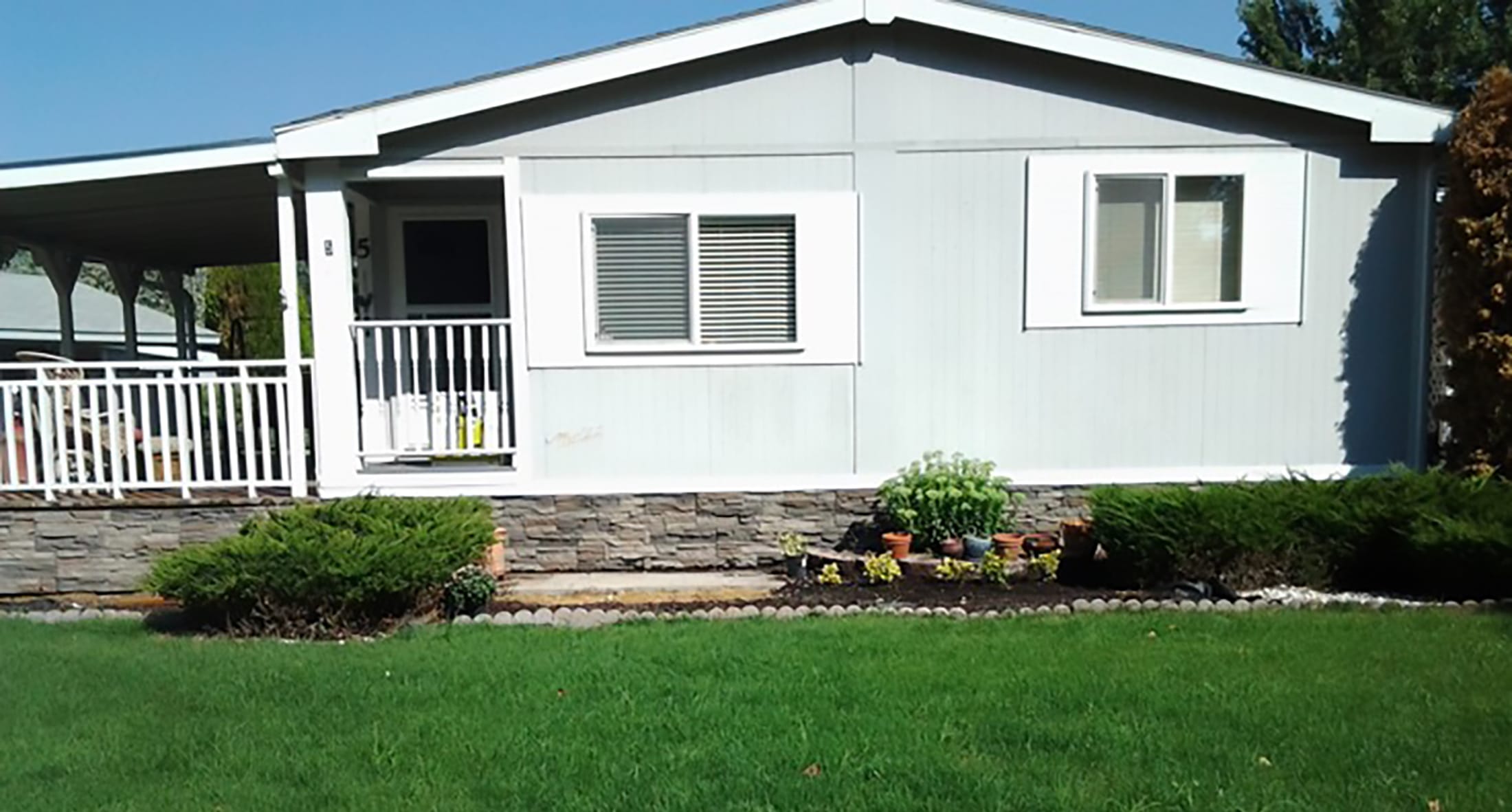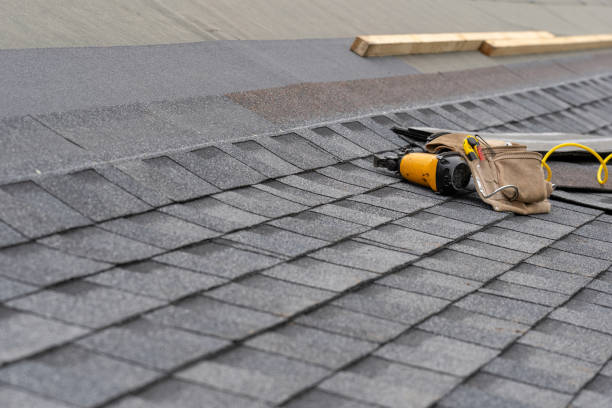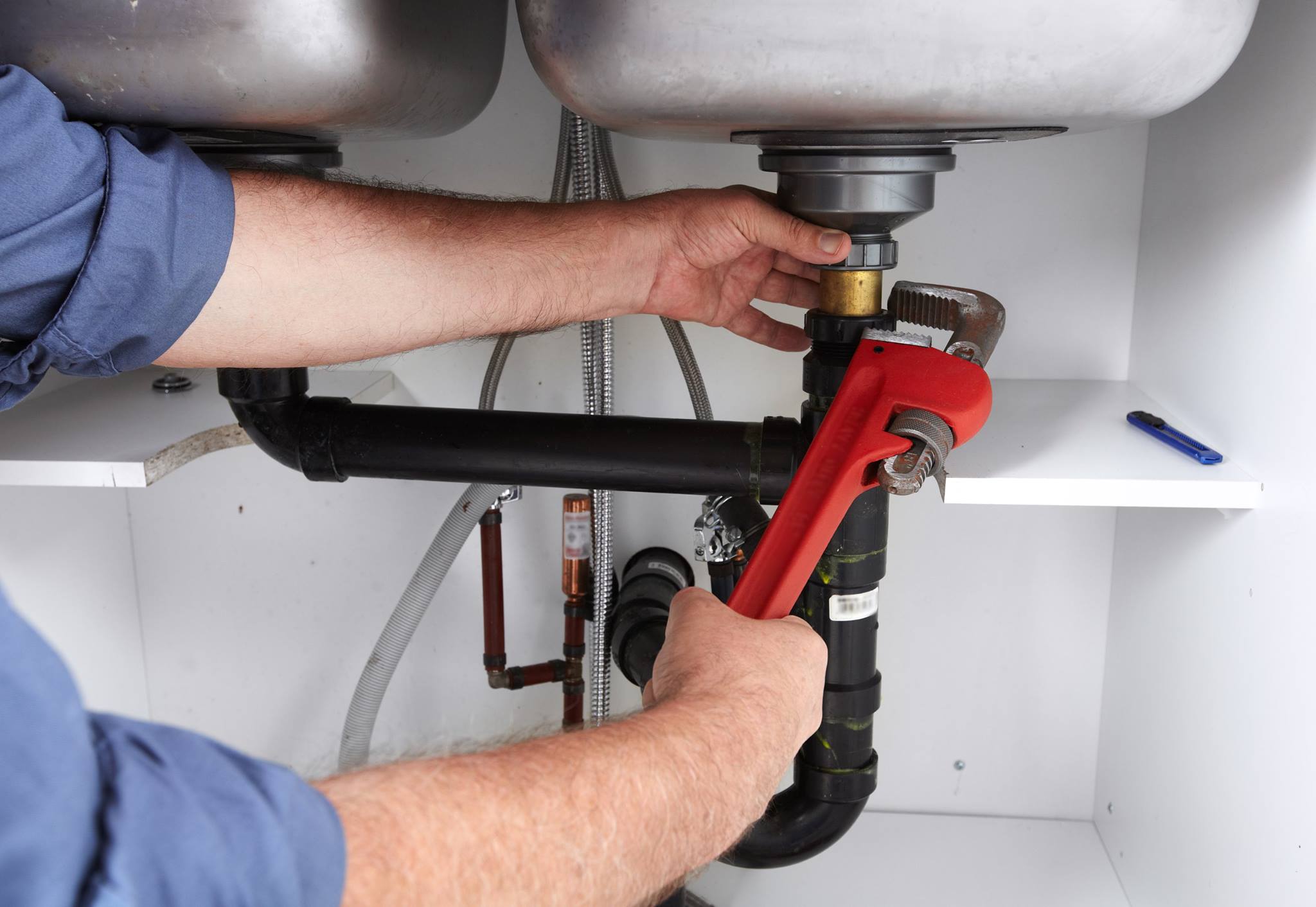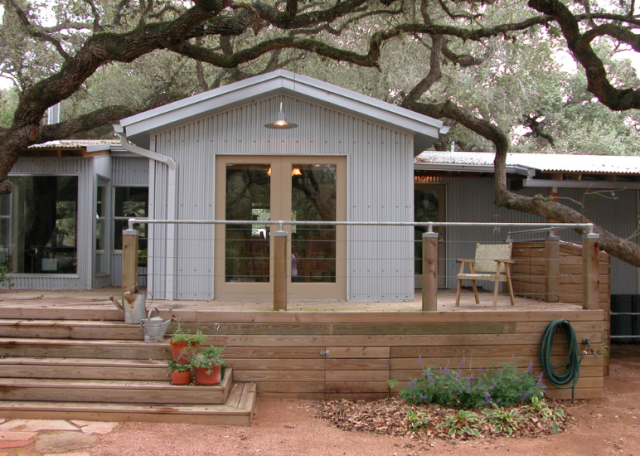 Our clients love Integrity Leveling and so will you!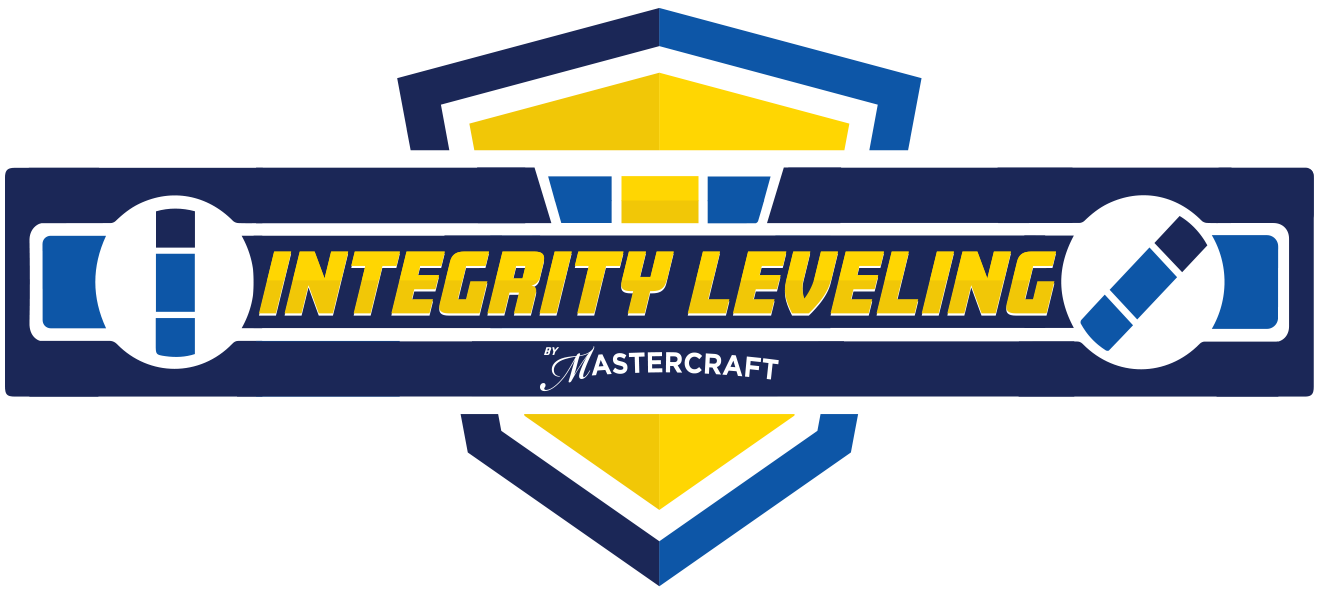 26019 Jefferson Ave, Unit A Murrieta, CA 92562
A division of MasterCraft Home Improvement