We specialize in mobile home leveling and foundation services in the Southern California area.
The Mobile Home Leveling Pros
Integrity Leveling of Murrieta, Ca. is a mobile home leveling and foundation company in Southern California. 
We serve Riverside, San Bernardino, San Diego, and Orange Counties.
Mobile home leveling services are a necessity for any homeowner who has noticed that their property is leaning to one side.
This is a problem that can be caused by many different things, but the most common cause is uneven ground.
This will cause damage to your foundation and other critical areas of your house.
If there is too much movement happening within your home and nothing is being done about it, it can cause damage to anything inside including walls, floors, and ceilings due to movement or excessive vibrations. 
In addition, if you allow this situation to continue unchecked for too long, it can lead to serious structural damage and even collapse.
If you ignore the issue, you may violate the HUD safety standards, which the government can prevent you from selling if it identifies safety concerns. 
Don't let this happen to you.
Contact Integrity Mobile Home Leveling. 
Call us today for a FREE estimate at
* Integrity Leveling is a division of MasterCraft Home Improvement operating under the California Contractor License # 1017799
We handle all types of different services from mobile home repairs, to windows, floors, roofs, and plumbing, and so much more!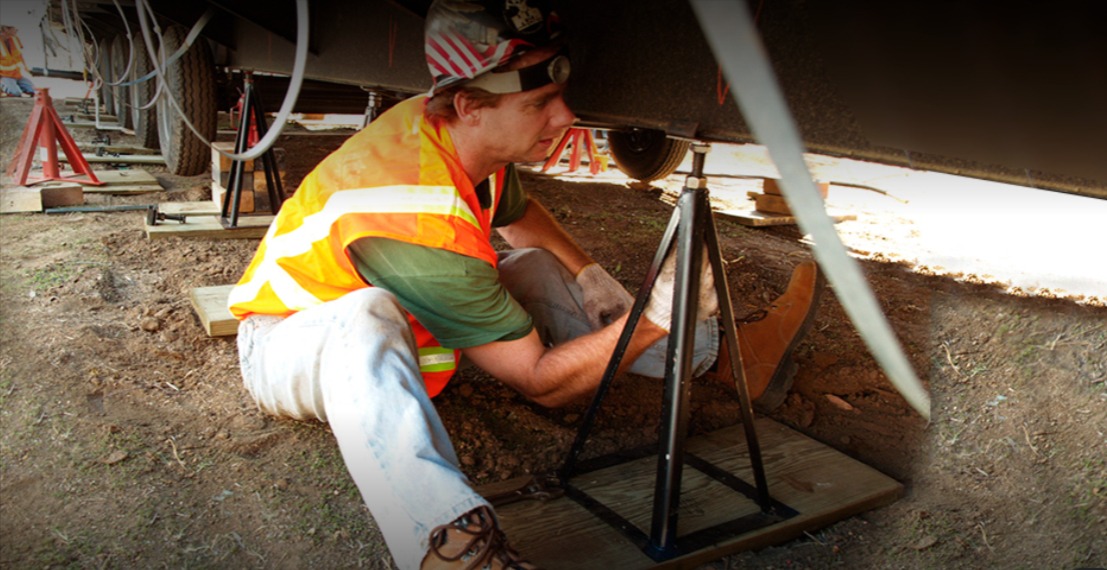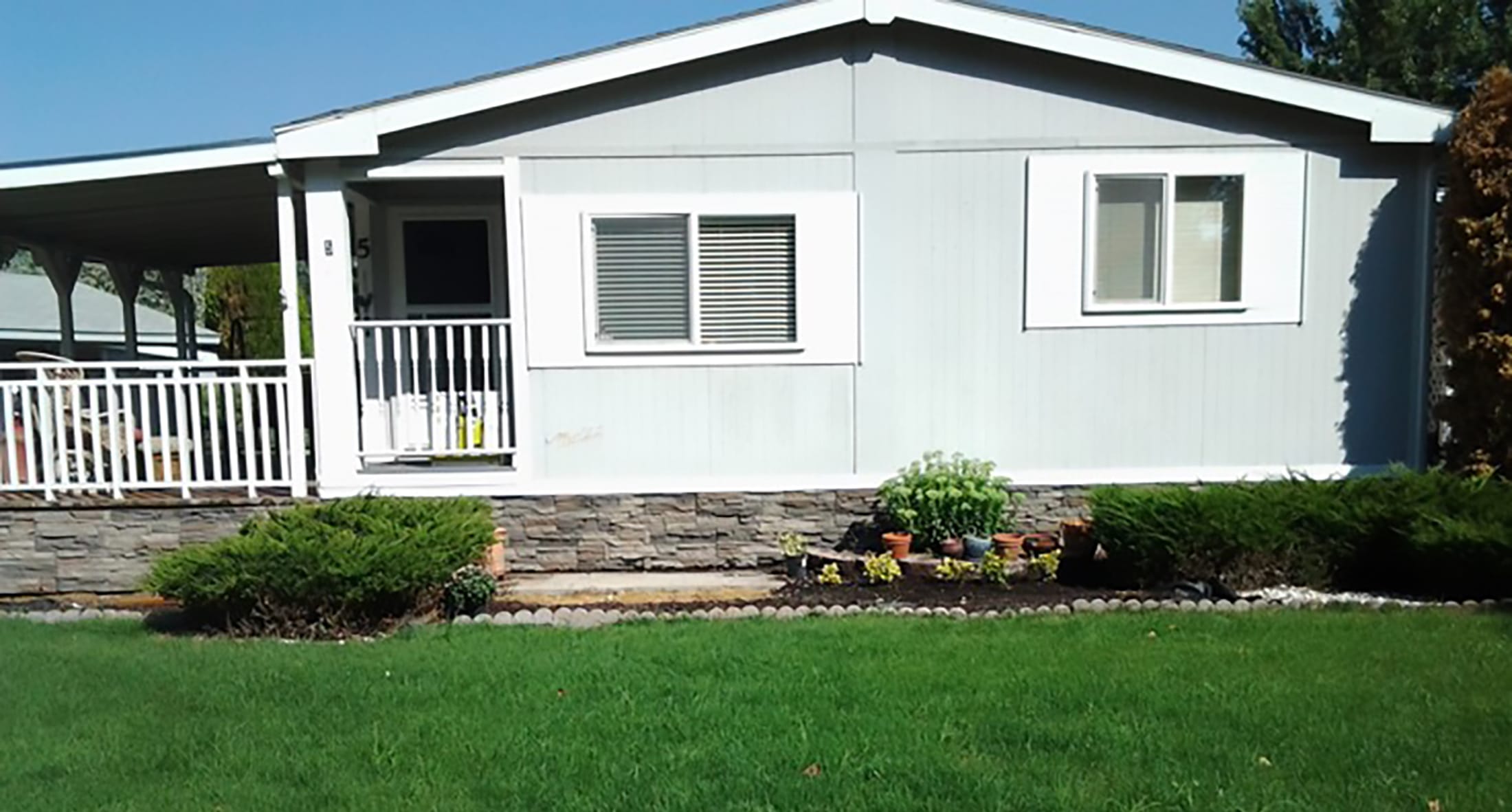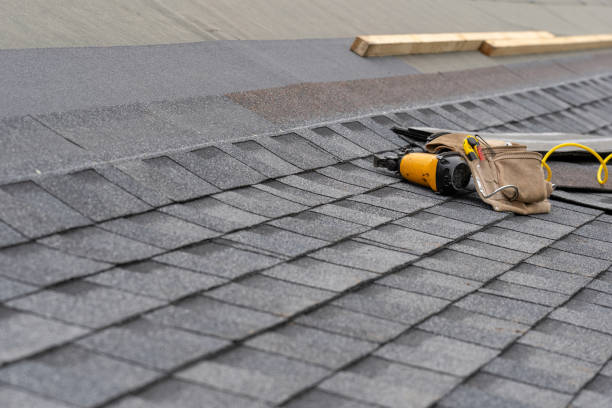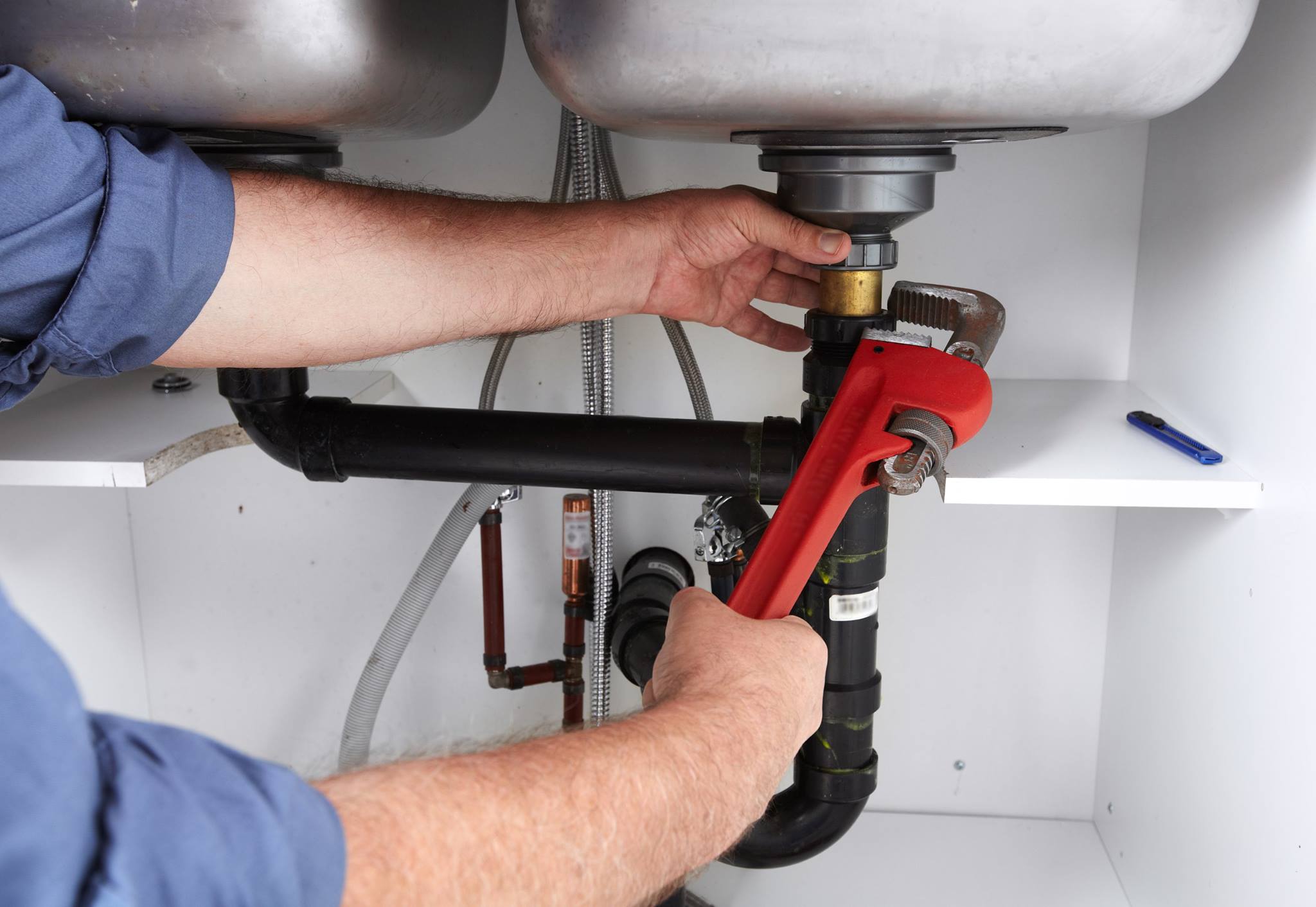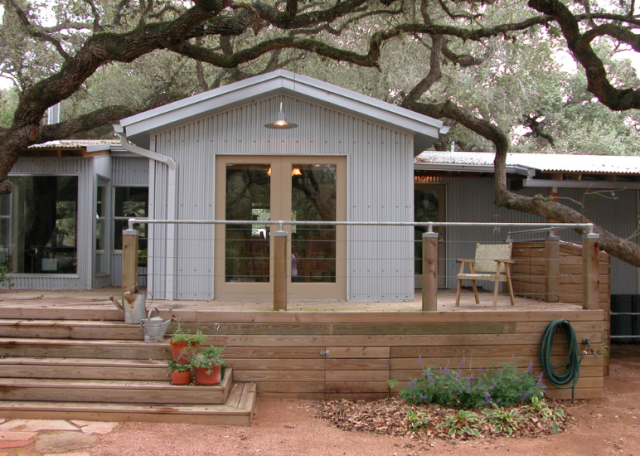 Our Customers Love Integrity Mobile Home Leveling!
Why you need to have a licensed contractor handle your mobile home leveling
If you do not have experience leveling your home yourself, then consider hiring professionals for this job.
These types of properties are not as stable as other types of homes, especially when they are placed on uneven ground.
This makes it more difficult for them to withstand strong winds and heavy rains.
When this happens, there is a higher chance that your mobile home will suffer from serious damage such as leaks and cracks in its structure.
A professional will make sure that all of these issues are solved before starting the process.
Call Integrity mobile home leveling company near me if you see any of the following common signs:
* When your home looks like it is not flat.
* Doors and/or windows start to stick when you try to open or shut them. Do not ignore cabinet doors or closet doors sticking.
* Cracks in the walls, roof, or floor are sure signs that your home is experiencing stress.
* Awnings or attachments start to bend.
* Your home starts to have unusual sounds like creaks.
* The skirting under your house starts to buckle.
* Your cabinets or tables do not look flat, and things tend to roll off them.
This could also mean that there is damage somewhere within one of these systems which would require professional help from an experienced mobile home leveling company like ours.
Contact Integrity Leveling for a FREE estimate at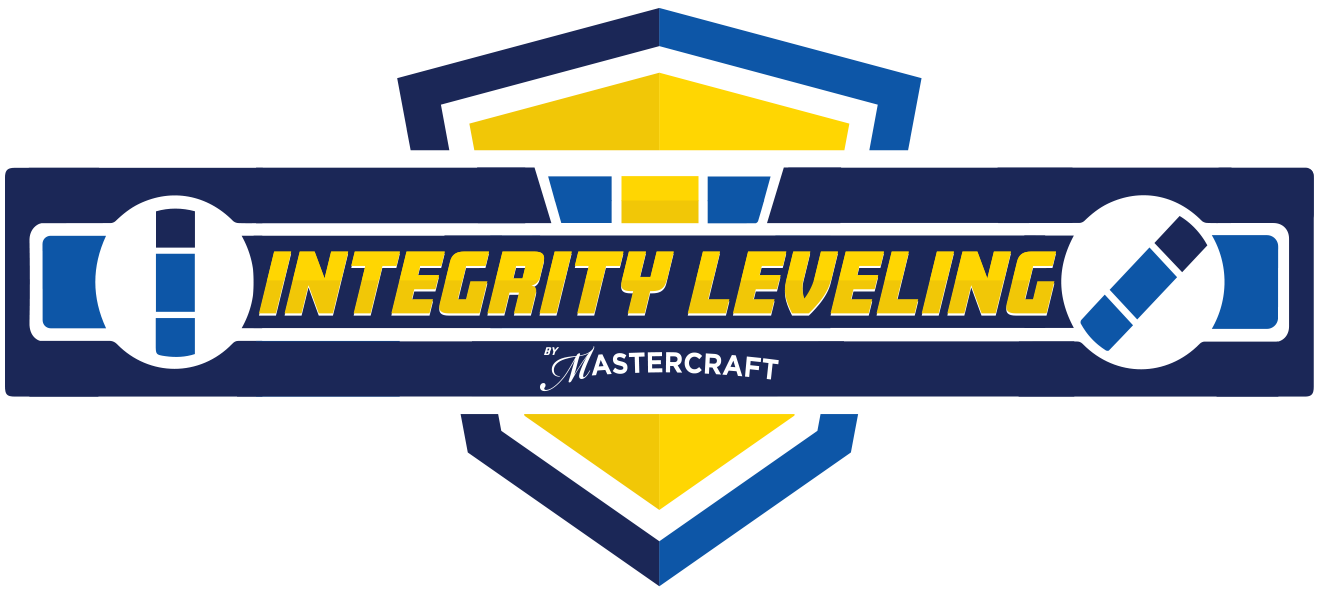 26019 Jefferson Ave, Unit A Murrieta, CA 92562
A division of MasterCraft Home Improvement