If you are looking to remodel your mobile home, Integrity Leveling of Murrieta, Ca. has 20 years of renovating experience.
We specialize in manufactured home remodeling and repairs in the Southern California area.
From San Diego to Riverside and Orange to San Bernardino Counties, we can help you in every city in between.
Whether you want to update your kitchen, bathroom, or the whole house, we can help you with our expert craftsmen.
One of the best things about mobile home makeovers is that it gives you the ability to choose exactly how you want it to look inside and out.
You can choose colors, flooring, countertops, and everything else that goes into making your dream house come true!
We offer FREE QUOTES for any type of mobile home remodel project.
Call us today at (951) 381-6533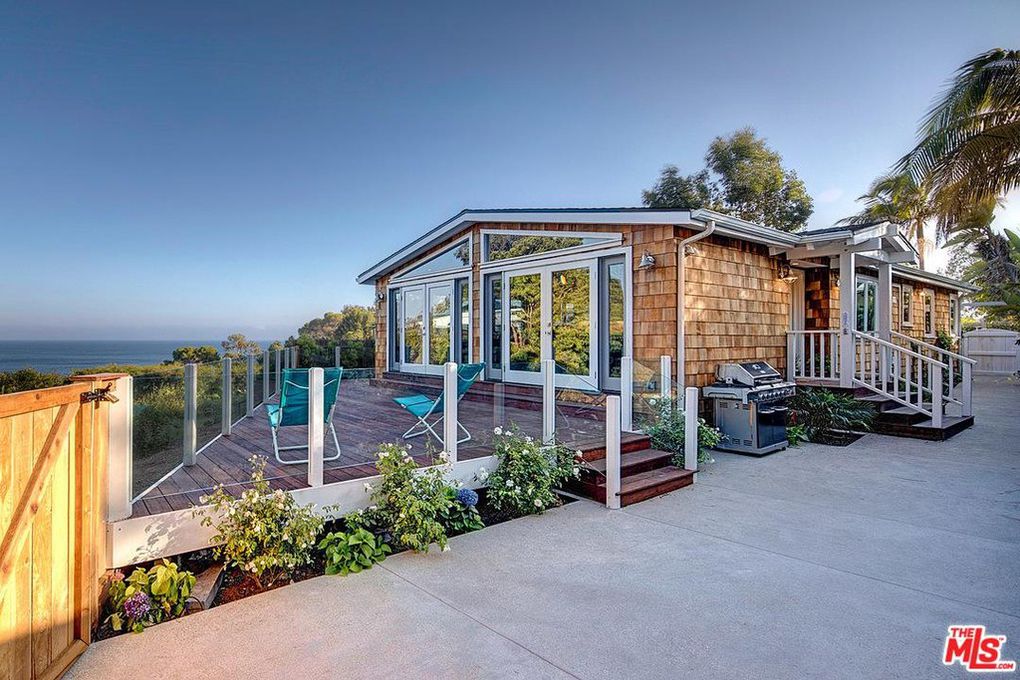 There are many reasons why you should remodel your mobile home.
Here are a few reasons to get you started:
* Increase the value
It can help increase the resale value of your property by adding additional square footage, updating bathrooms and kitchens, adding windows, and more.
The added features will make your property stand out from others in the area
* Save money
You may save money on utility bills.
If you make repairs or upgrades on windows and insulation, it will help keep heat inside during the colder months and allow airflow during the warmer months so that it does not get too stuffy inside and you save cash.
* It will be better for your health.
If your mobile home is in need of repairs or updates, this could end up being dangerous for you and your family.
If you live in a house that is not properly insulated and has poor ventilation, then it can lead to health issues such as respiratory illness or even cancer.
* Safety
If you have children or pets, remodeling can help keep them safe by adding safety features like smoke detectors, safety rails, stairs with special railings, wheelchair ramps, sprinklers, and more.
What is the cost to remodel my mobile home?
The cost will depend on the type of work you want to be done, and the type of materials.
The best thing to do is call us at Integrity Leveling for a free estimate and we will let you know the cost with no obligation.
Call us today at (951) 381-6533